About Us
Find out more about our Team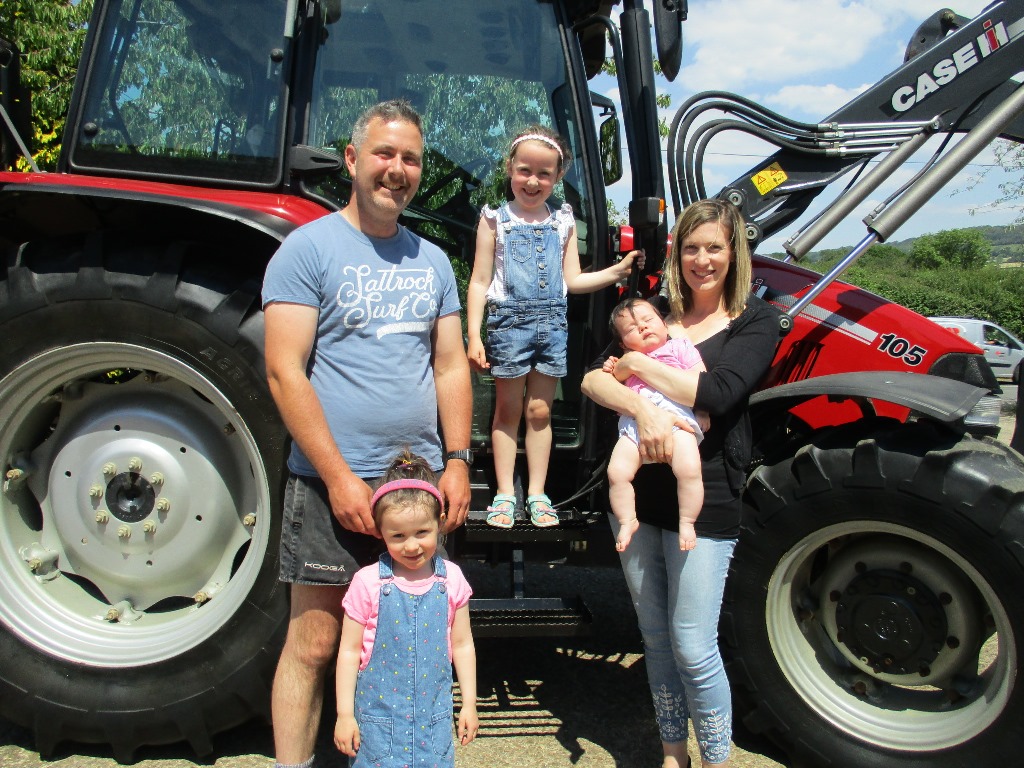 T A Agri Ltd is a family business run by Alex and Naomi Tapp.
Having a life long passion of Farm machinery – Alex started out in the machinery industry in 2011 working for a Claas main dealer before coming home to launch T A Agri.
Our machinery sales enterprise works in conjunction with our Dairy farm and Holiday Cottages which is set in East Devon near Honiton. Being working farmers we know the needs and requirements of modern day agriculture
We source tractors, trailers and equipment to cover most agricultural needs from all over the UK selling good quality machinery at a sensible price. If we don't have what you need currently in stock or if your just after some advice – please call or email Alex or Naomi – We look forward to talking to you.
Contact Alex or Naomi for Further Details